We have 4 values in regards to optimizing people and organizations.
Value1
Swift and Extensive Knowledge
We provide extensive knowledge about subsidies nationwide with our centrally-managed system. Our data resources are updated in real time to constantly bring you the newest and most valuable information.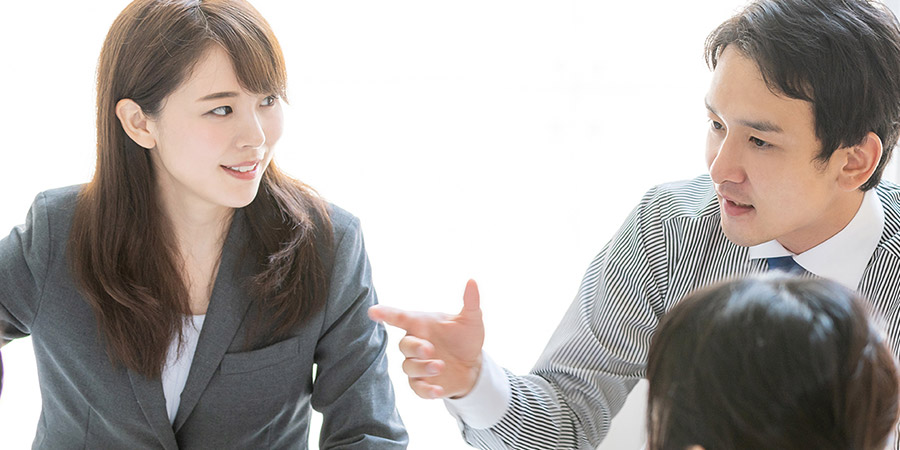 Value2
Highly Available Sense of Security
Not only do we offer our services over the phone and through e-mail, but we are also making efforts to offer accessible in-person support. Our vision is to establish branches throughout Japan to provide a sense of security for our clients by increasing the number of locations available for in-person consulting.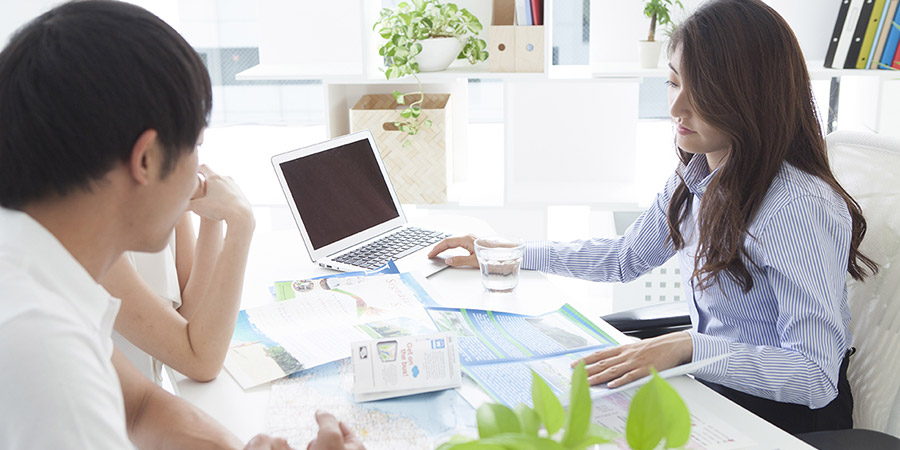 Value3
High Return Investments
By meeting the requirements and following procedure, companies have successfully received Grant Subsidies (Joseikin) and reported feeling the postive impact it had on their businesses. In the case of Subsidiary Aid (Hojokin) applications, we take great care at looking into details such as the success rate of previous applications and differentiations between company service and products in order to deliver a thorough application that will award the highest return.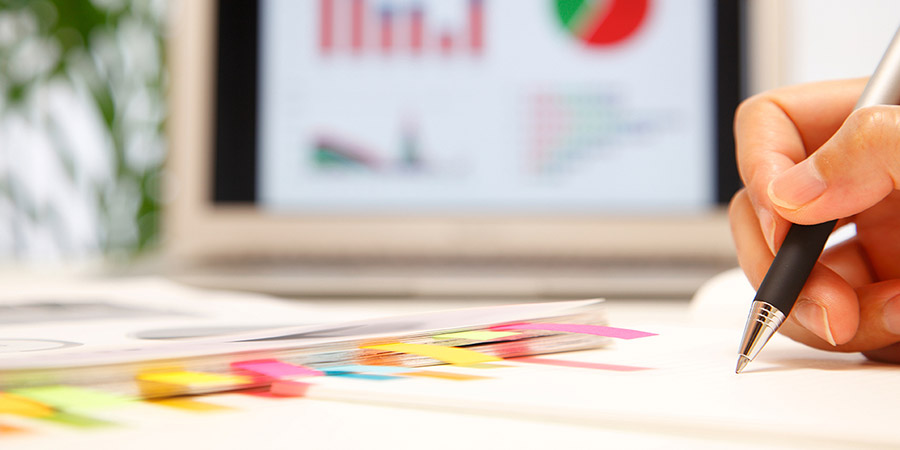 Value4
Enterprise Transformation through Process Consulting
Enterprises must continuously make profit, but it is the company organization that must make it happen. Producing positive results one time is meaningless if it can not be done again. To that end, we value Process Consulting as a way to reassess if the inner-workings of the enterprise are being undermined in any way. By reevaluating the company's procedures and finding key points that need to be addressed, we can aid in the forward progress of Enterprise Transformation.